Meeting with Andrew Jones - MP for Harrogate and Knaresborough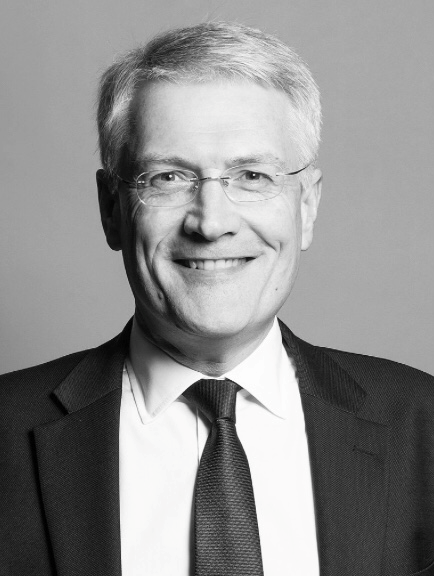 Driving advocacy, a meeting with Andrew Jones MP
The EIA met with Andrew Jones, MP for Harrogate and Knaresborough.
Mr Jones has a good understanding of the venues in his constituency from being a board member of Harrogate Convention Centre.
The meeting was to give him greater understanding of the wider picture and impact that industry can have on the economy and to broaden his knowledge of the different ways the business events industry can help to align with the Conservatives governing agenda.
Mr Jones brings a positive relationship as a venue MP and is aware of the need to raise the profile of the EIA and what can be done at a constituency level to support our agenda.