Meeting with Baroness Blake - Labour member of the House of Lords and shadow spokesperson for Business, Energy and Industrial Strategy and International Trade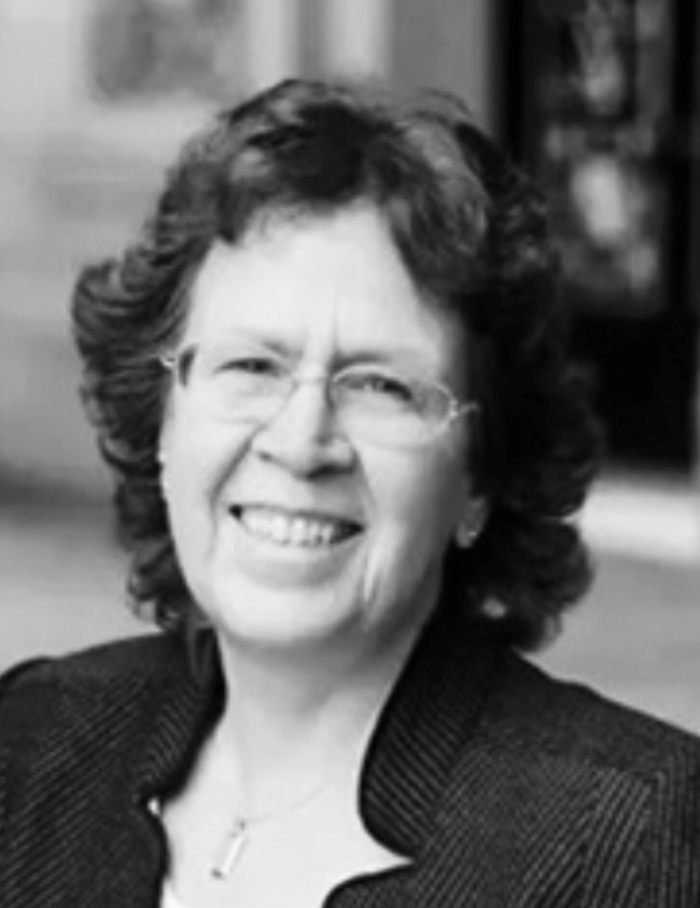 Recognising industry value, a meeting with Baroness Blake
Objectives:
Driving advocacy
Recognising industry value
Supporting our manifesto
As part of our Government engagement programme we met with Baroness Blake of Leeds, a Labour member of the House of Lords and Shadow Spokesperson for Business, Energy and Industrial Strategy and International Trade.

The EIA met with Baroness Blake who was interested to learn more about the business events industry's impact on the economy, the challenges it faces and the many opportunities that our industry could create to drive further growth and support the UK economy. Baroness Blake was sympathetic to the difficulties the sector is currently facing and recognised the need to advocate for the industry across a number of Government departments.
In summary, Baroness Blake affirmed her support for the Events Industry Alliance and indicated a willingness to raise awareness of the value of the business events sector and the measures necessary to help the UK business events industry carry on being world leading.