Meeting with Damian Green MP - interim DCMS committee chair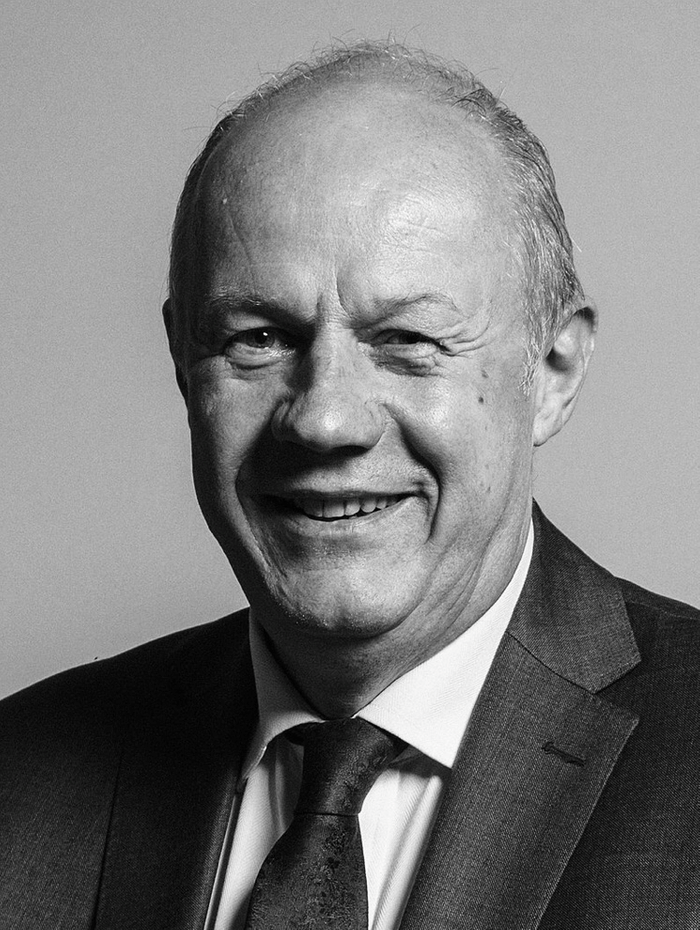 Supporting our manifesto, a meeting with Damian Green MP
Continuing the meetings with a cross section of government ministers, MPs, Ladies and Lords in our ongoing efforts to raise awareness of the EIA manifesto, the EIA met with Damian Green MP, interim DCMS committee chair.
Damien Green was keen to understand the impact of Covid on the industry and our ability to bounce back as a sector since 2021. He was also interested to get a deeper understanding of Brexit's impact on the sector, requesting supporting information on the post Brexit barriers to trade within the industry. He recognised that the government still needs to provide greater clarity in areas that had driven a perception is was harder to exhibit in the UK.
In his role as DCMS chair, Mr Green was keen to table written and oral questions in the Commons on behalf of the EIA and the wider industry.
EIA promised to continue to share the results of industry research with Mr Green and provide more information on the Brexit impact on the industry to feed into his DCMS Committee workstream.