Meeting with Ruth Cadbury MP - shadow minister for international trade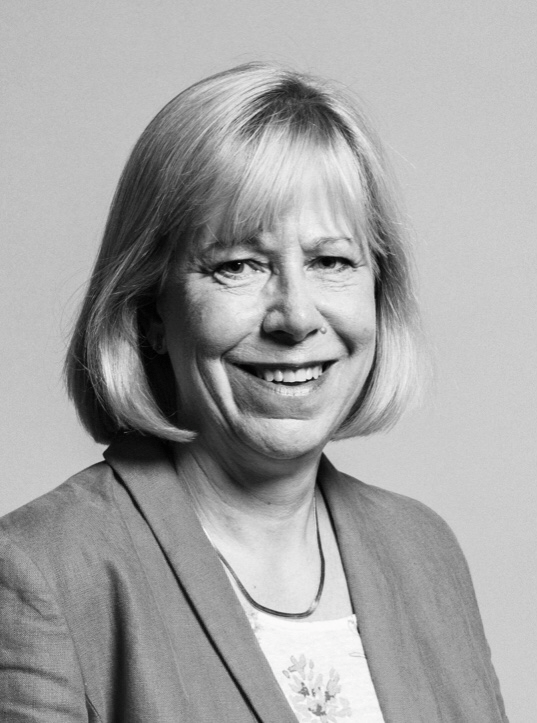 Understanding how the Government can help, a meeting with Ruth Cadbury MP
Regular meetings with a cross section of government ministers, MPs, Ladies and Lords is a significant part of the EIA ongoing public affairs work to drive increased advocacy.
The EIA met with Ruth Cadbury MP, shadow minister for international trade. Ms Cadbury was very interested in understanding what could be done to hold the current government to account and asked the EIA specifically what we would like to see from a government in waiting.
She was keen to understand our manifesto in greater detail in the run up to the Labour Party formulating their own general election manifesto.
Ruth Cadbury agreed to submit questions on behalf of the EIA in relation to issues raised in the meeting.